Your browser doesn't support the features required by impress.js, so you are presented with a simplified version of this presentation.
For the best experience please use the latest Chrome, Safari or Firefox browser.
Under-the-hood PHP debug capabilities




Page request details for all scripts involved




Mobile and Web Services debugging capabilities




Live Support functionality to

troubleshoot user problems in real time

Application support for WordPress, Drupal, and Magento


Framework support for Zend Framework, Symfony and Laravel



injected into the response

www.zend.com/en/products/z-ray/z-ray-preview
Extension + GUI (+Vhost)
PHP 5.5 or 5.6
(PHP 7 with Zend Server)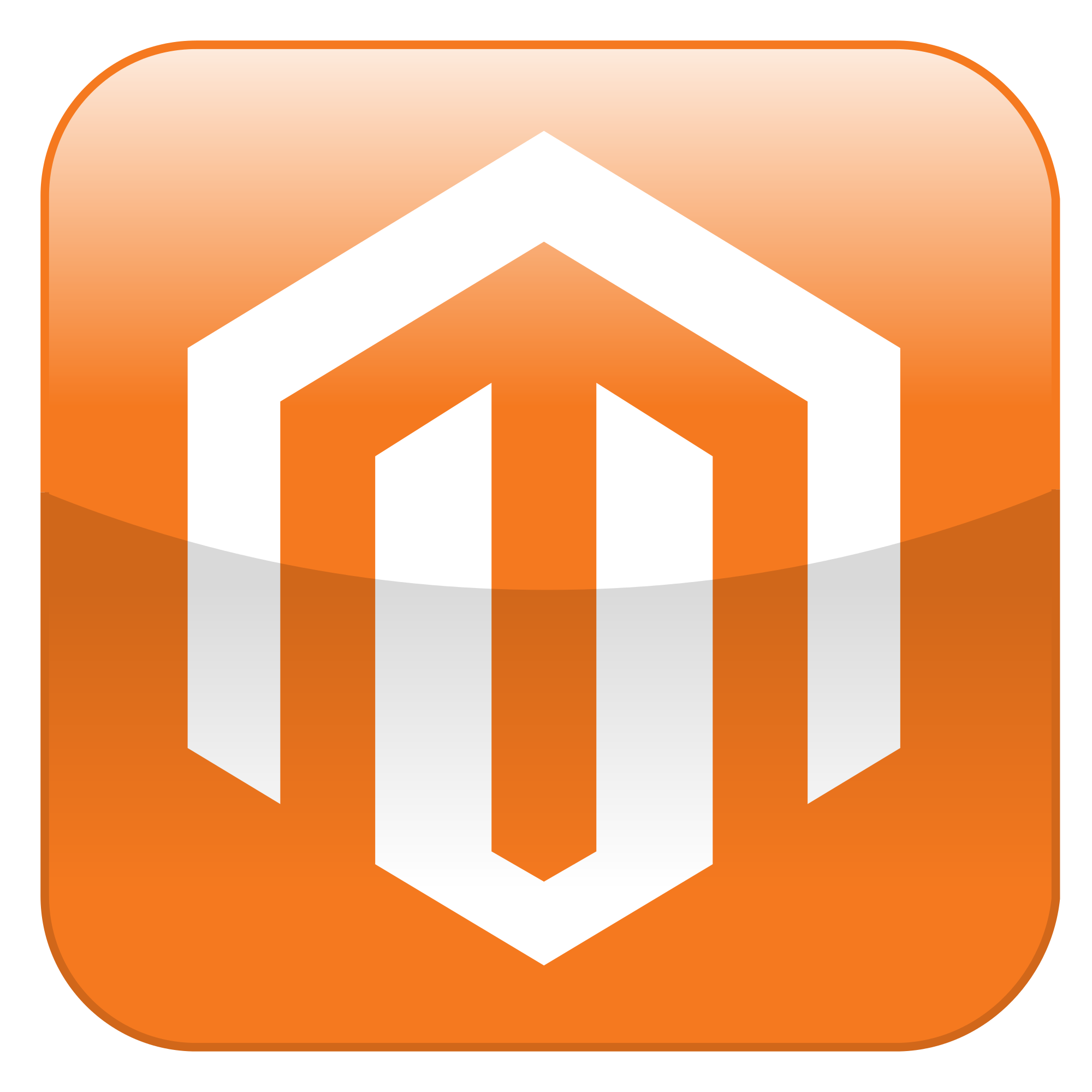 Custom Plugin!
github.com/5square/Z-Ray-Magento2Cache
jan@zend.com
#5square_de
github.com/janatzend
Use a spacebar or arrow keys to navigate