Your browser doesn't support the features required by impress.js, so you are presented with a simplified version of this presentation.
For the best experience please use the latest Chrome, Safari or Firefox browser.
Jan Burkl
Solution Consultant
Zend, a Rogue Wave Company
jan@zend.com // @5square_de
jan.burkl@roguewave.com
https://www.justwatch.com/de/Film/Der-Flug-des-Navigators
1. Get Code
2. Get Dependencies
3. Start the Engines

Zend Expressive
(+ a little JS)
http://www.gamona.de/kino-dvd/deadpool-2,autoren-auch-das-sequel-benoetigt-kein-hohes-budget:news.html
https://bitbucket.org/account/user/janatzendteam/projects/PAR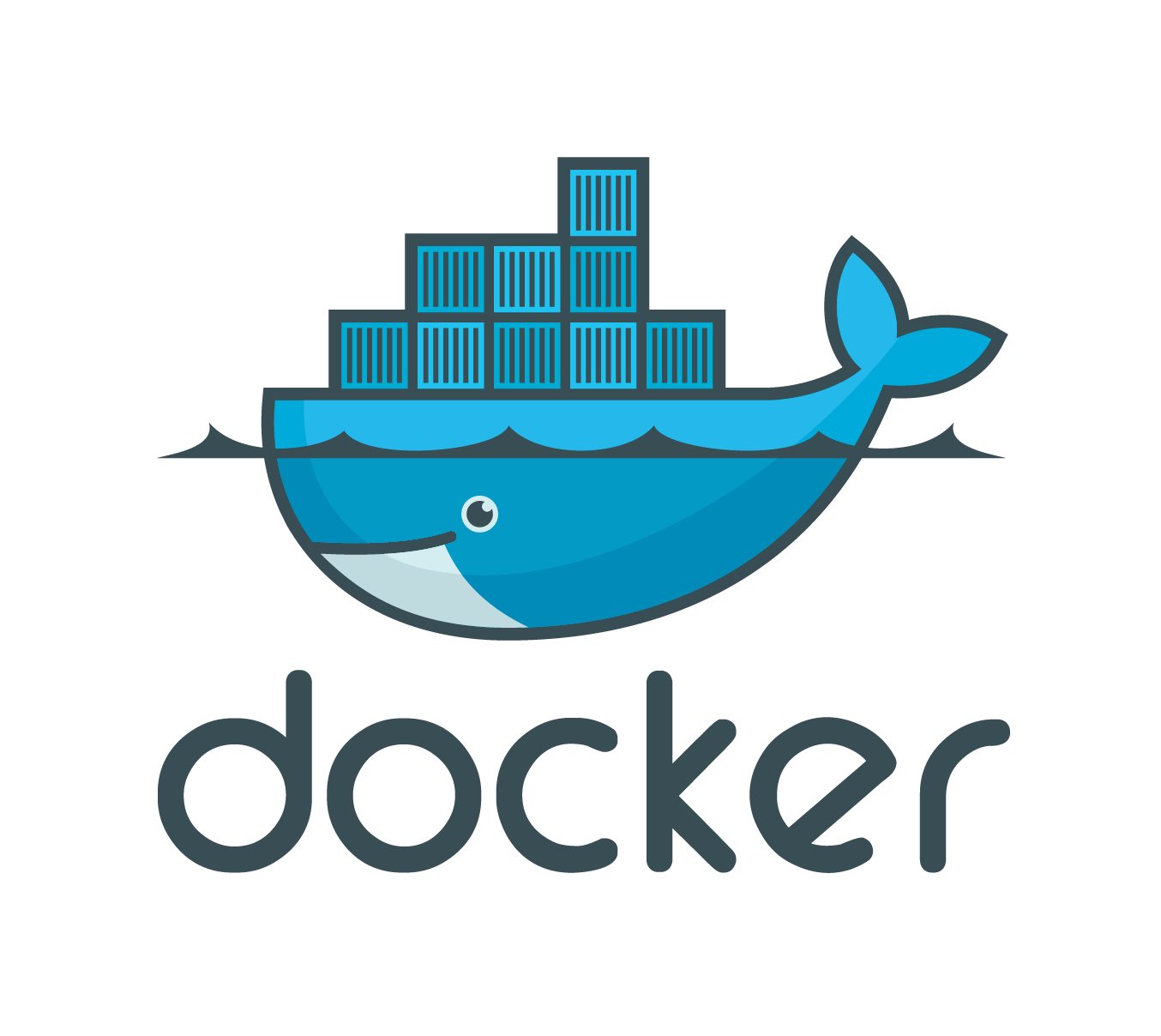 "In almost all cases, you should
only run a single process in a single
container. Decoupling applications
into multiple containers makes it
much easier to scale horizontally
and reuse containers."

https://docs.docker.com/engine/userguide/eng-image/dockerfile_best-practices/
"Compose is a tool for defining and
running multi-container Docker applications."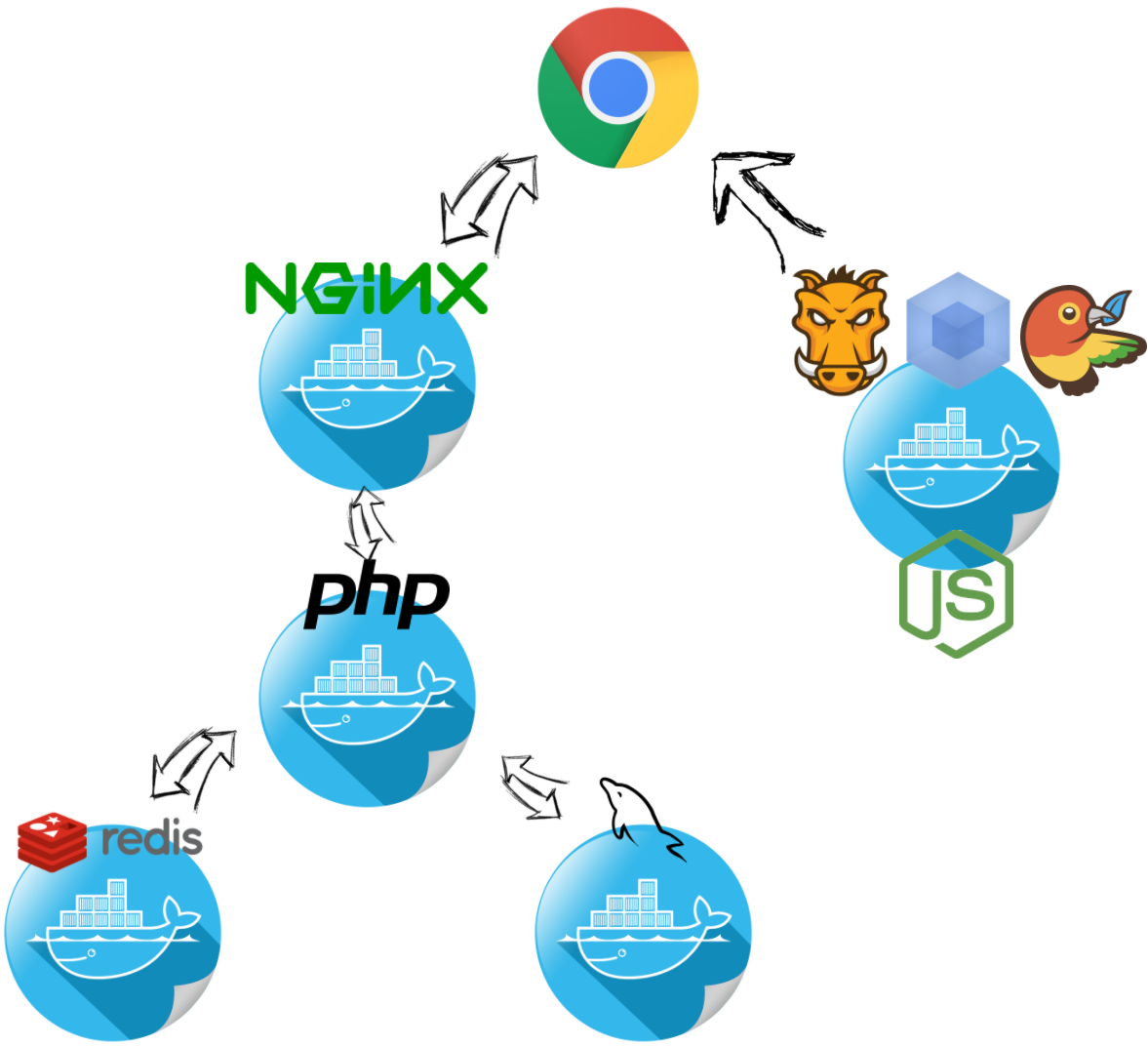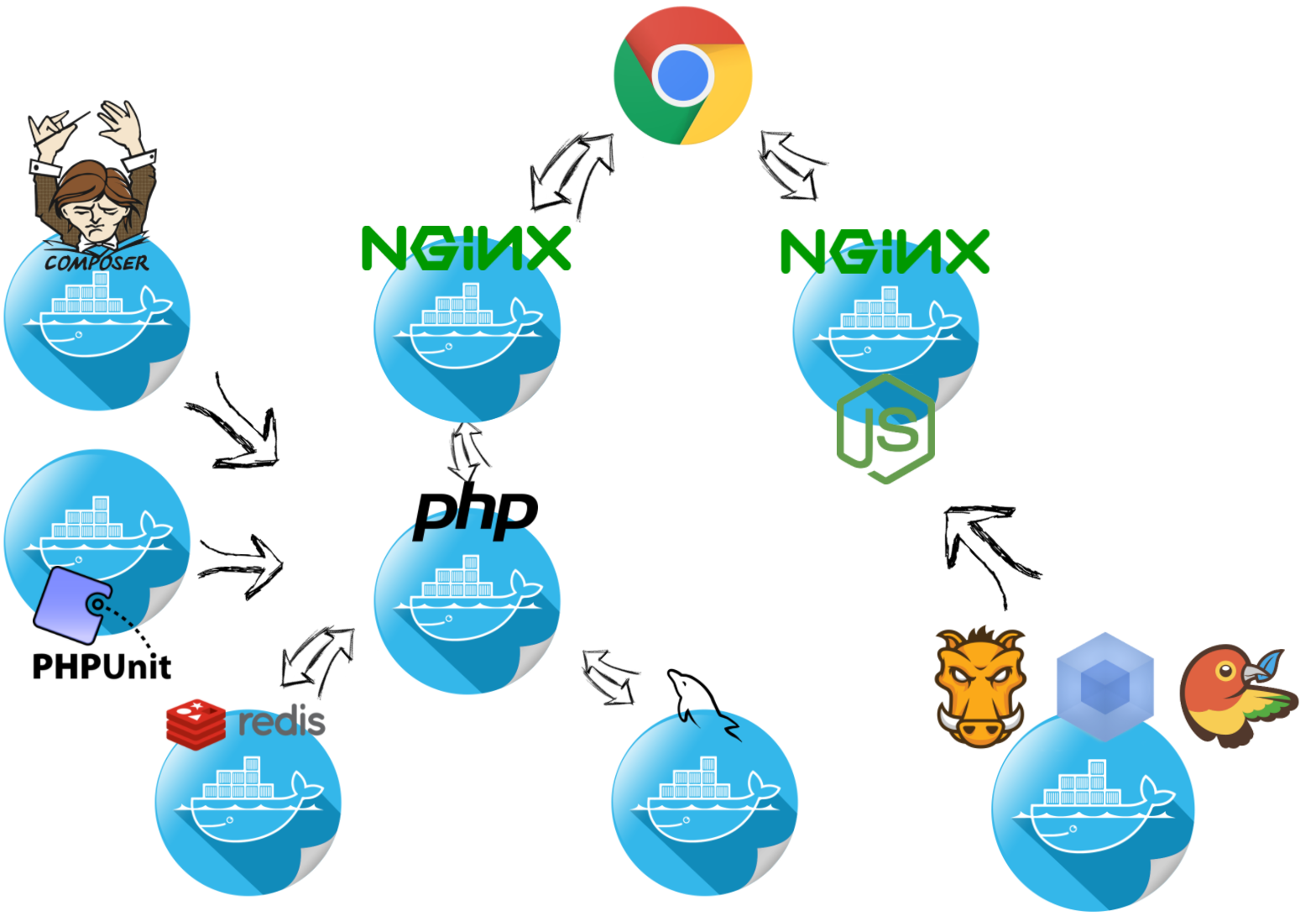 http://www.foxmovies.com/movies/kingsman-the-secret-service
docker run -d -i -t -p 80:80 -p \
3000:3000 -p 3001:3001 -p \
2222:22 --name gsd alankent/gsd

docker run -it --rm --name my-running-script \
-v "$PWD":/usr/src/myapp \
-w /usr/src/myapp php:7.0-cli \
php your-script.php

Duct tape works anywhere.
Duct tape is magic and
should be worshipped.

http://the-martian-movie.tumblr.com/post/128648842093/duct-tape-here-duct-tape-there-engineering-on
docker-compose.yml
docker-compose-setup.yml
(.env)
https://bitbucket.org/janatzendteam/particulum-mobile-master/src

docker-compose:
helps me defining (dev) infrastructure

https://bitbucket.org/janatzendteam/particulum-mobile-master/src/master/Makefile

http://90to5.org/5MM/2015/ferris-buellers-day-off-1986/
make:
helps me controlling the infrastructure

Important Commands:
make start

make up

make down

make clean

make build-dev
Docker Image - (pull or) build
http://www.theatlantic.com/technology/archive/2013/10/how-realistic-is-the-movie-em-gravity-em/280211/
Docker Hub
Private Docker Repository
Local Dockerfile
Remote Dockerfile

Missing Best Practices
Docker Updates
Docker Compose Updates
Permissions
Persistent Data
Permissions?
What's the problem?

webserver writes files
write access for www-data
www-data not available on host
use uid and gid of local user (#)
Database
or
Where to store my persistent Data?
Volumes
map local dir to /var/lib/mysql

mysql:
  image: mysql:5.6
  volumes:
    # mda = mysql_data_archive
    - ./mda:/mda
  environment:
    MYSQL_PASS: admin
  command: bash -c "cd / \
    && tar xvf /mda/backup.tar \
    && /run.sh"

no huge files to handle
exchange images
every step is documented
no less networing issues
jan.burkl@roguewave.com
@5square_de
https://bitbucket.org/account/user/janatzendteam/projects/PARhttp://5square.de/talks/